---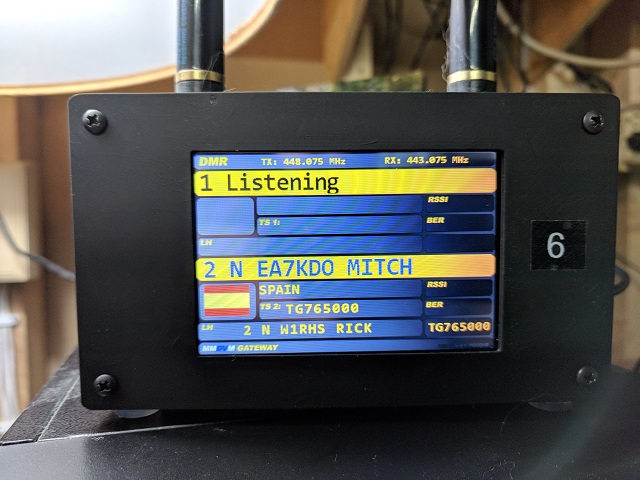 My name is Rick, W1RHS. I was licensed in 1969. I formerly held the call sign WA1LMV. I currently hold an Extra Class License.
Hangouts:
Operating from Cape Cod on the low bands.
Lonely Guys Net Member #485 Saturday mornings on 3875 KHz.

For VHF/UHF Analog and Digital Modes see below. My DMR ID is 3109921. Allstar Node is 522710.
---
WQZQ564
For GMRS Radio Contacts I can access the following repeaters from home by pre-arranged schedule:

Falmouth MA Repeater
462.675 MHz / 467.675 MHz Tone 141.3 Hz or 110.9 Hz

Plymouth MA Repeater
462.700 MHz / 467.700 MHz Tone 88.5
---